About  
Us
Yep, it's all about us – and YOU!
Event Rising was founded in 2001 and provided a range of services to local and national government, schools, medical profession, small to medium sized businesses, charities and more.
Our services included network design, cabling, specification and procurement, installation, support and training to our extensive customer base both here and abroad.
We now focus on networking, cloud-based services, hosting and web design.  We also provide research, graphic print design and app building services.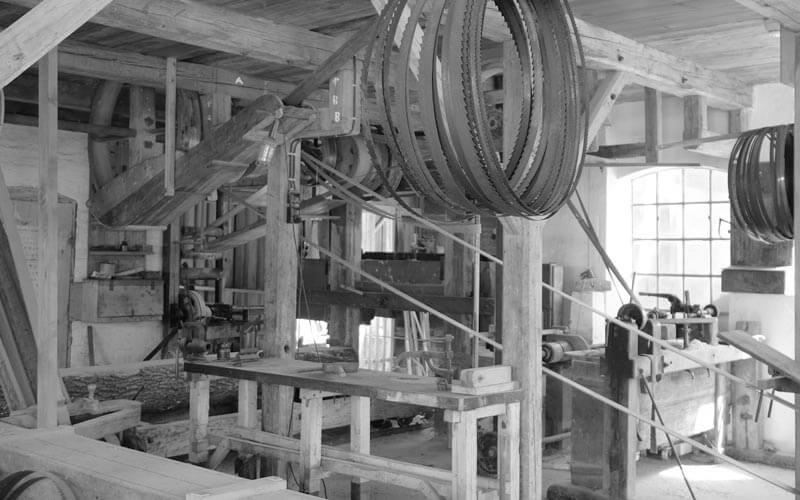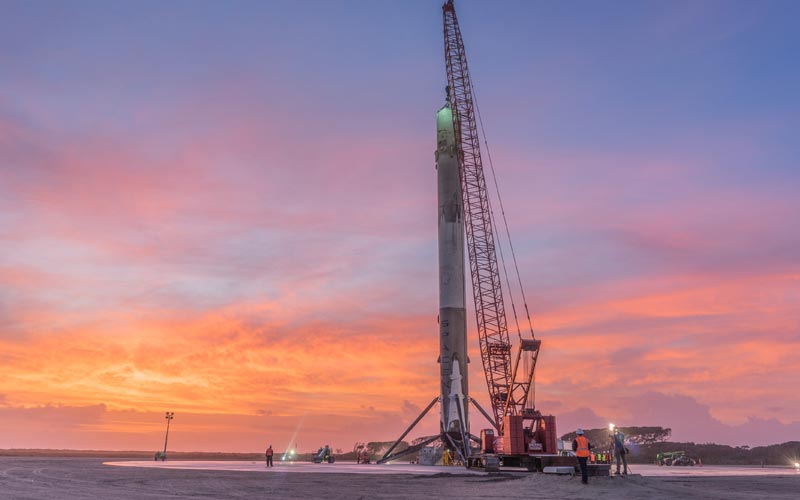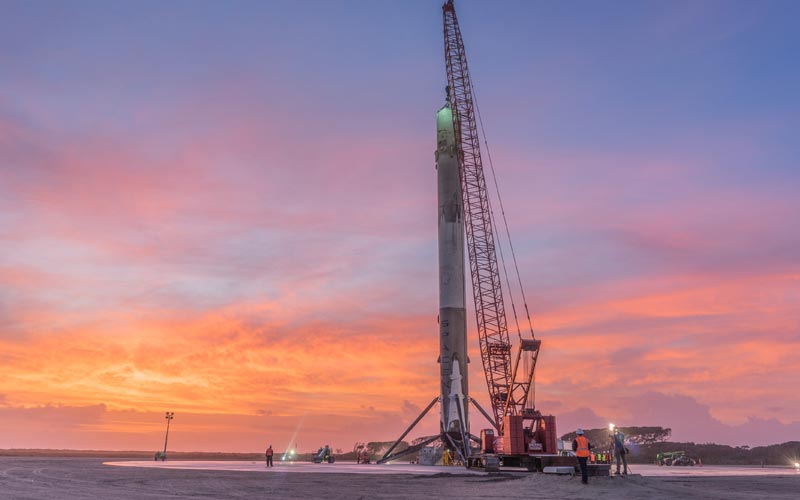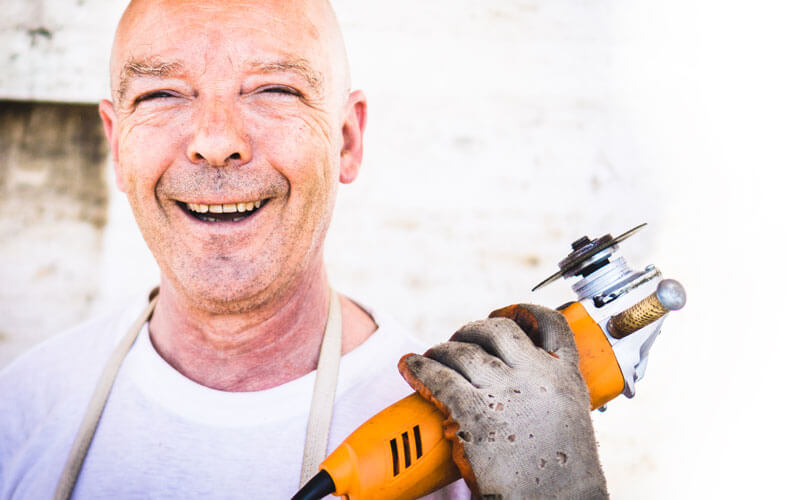 We have all the right tools, let us 
Help You
Our
Team
Here are some of the people that form our team here at Event Rising
Home     Services     About     Contact     Privacy     Terms