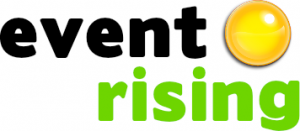 How do you know when it's time to tune your bagpipes?
We are currently off-line whilst the site undergoes some significant re-modelling and design, that will bring fresh new content to you.  And you never know, we might even be able to answer the question above!
Contract customers can continue to use their login portal and the live chat facility. You can also contact us via 'phone – 0870 760 7187.
We promise to never spam you.