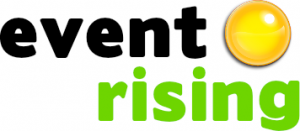 We've got the builders in...
We are currently making some changes to our website.  Please call back in a few days when hopefully the work will be completed.  Existing customers – continue to use normal Helpdesk and Customer links as provided in your contract emails.
We promise to never spam you.